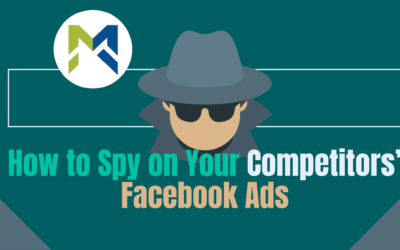 How to Spy on Your Competitors' Facebook AdsWhat if I told you that you could be the James Bond of local marketing? How would you like to get the 'other team's playbook'? And by 'other team' I mean 'your competitors'! Would you be interested? The truth is, you can...
read more
Would you like to start a project with us?
If you have any questions about our services or need more information. Click the call button now.
Address
Matumedia LLC
6650 Rivers Ave
N Charleston SC 29406