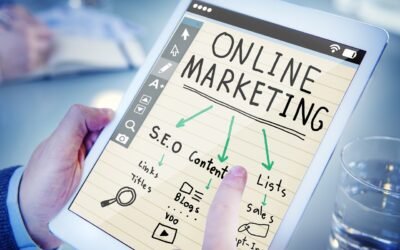 6 Ways That Online Marketing Can Grow Your BusinessAdvertising and marketing your business can be an expensive process, which is why many business owners rely on word of mouth to promote their businesses. While this can be effective, it will take a while to build up...
read more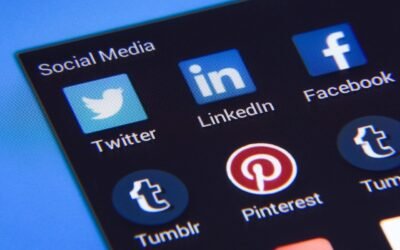 6 Online Marketing Tactics to Increase Your SalesEven if you're happy with the current number of sales you're making, there are always ways to increase these figures. Online marketing is just one of these ways, and if done effectively, can make a real difference in...
read more
Would you like to start a project with us?
If you have any questions about our services or need more information. Click the call button now.
Address
Matumedia LLC
6650 Rivers Ave
N Charleston SC 29406