Search Engine Optimization
We will take your online presence to the next level – the level where it is easy for you to reach customers and for customers to find you. As an enterprise and local SEO services company MatuMedia can meet the needs of nearby businesses at very competitive rates.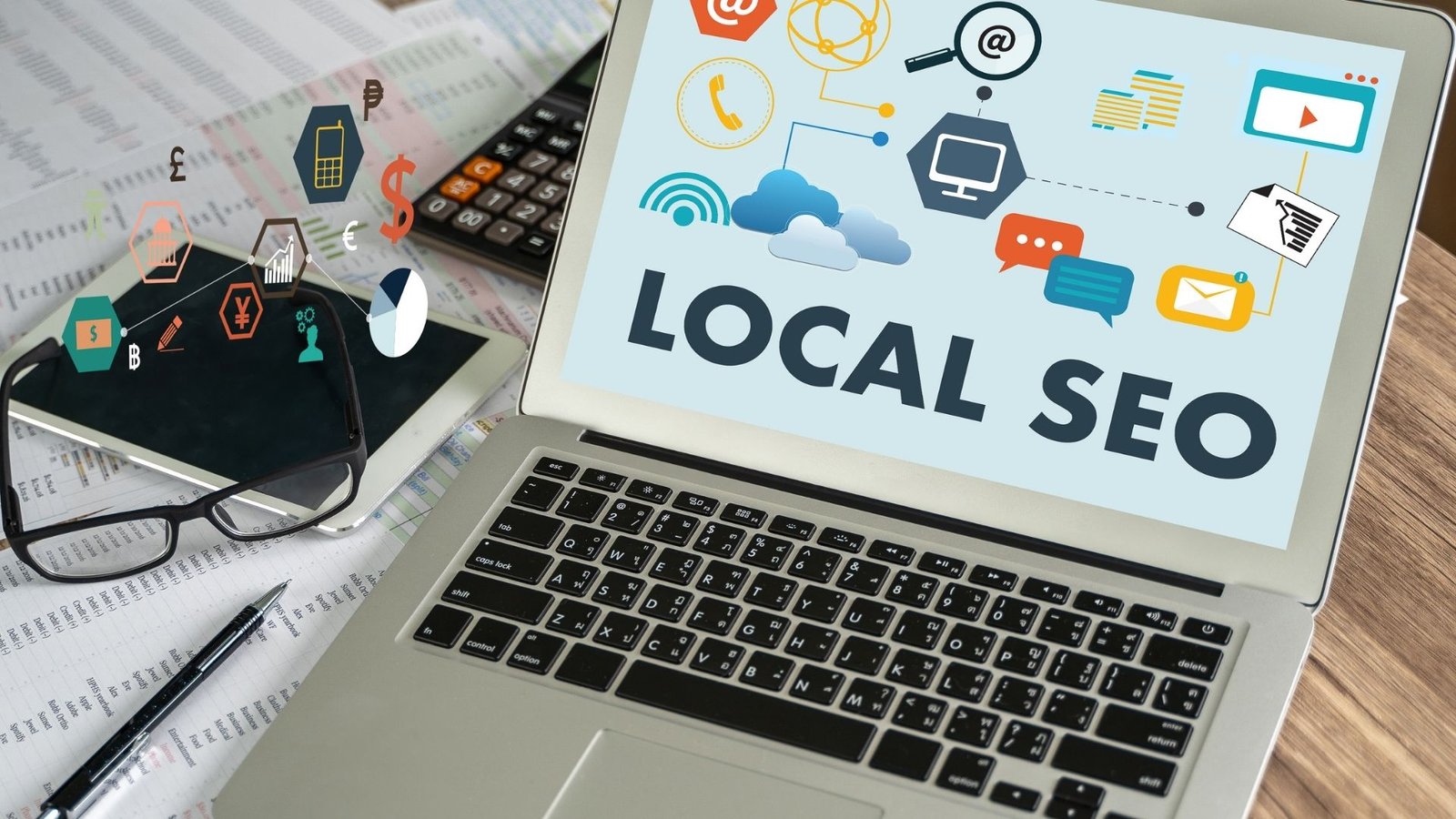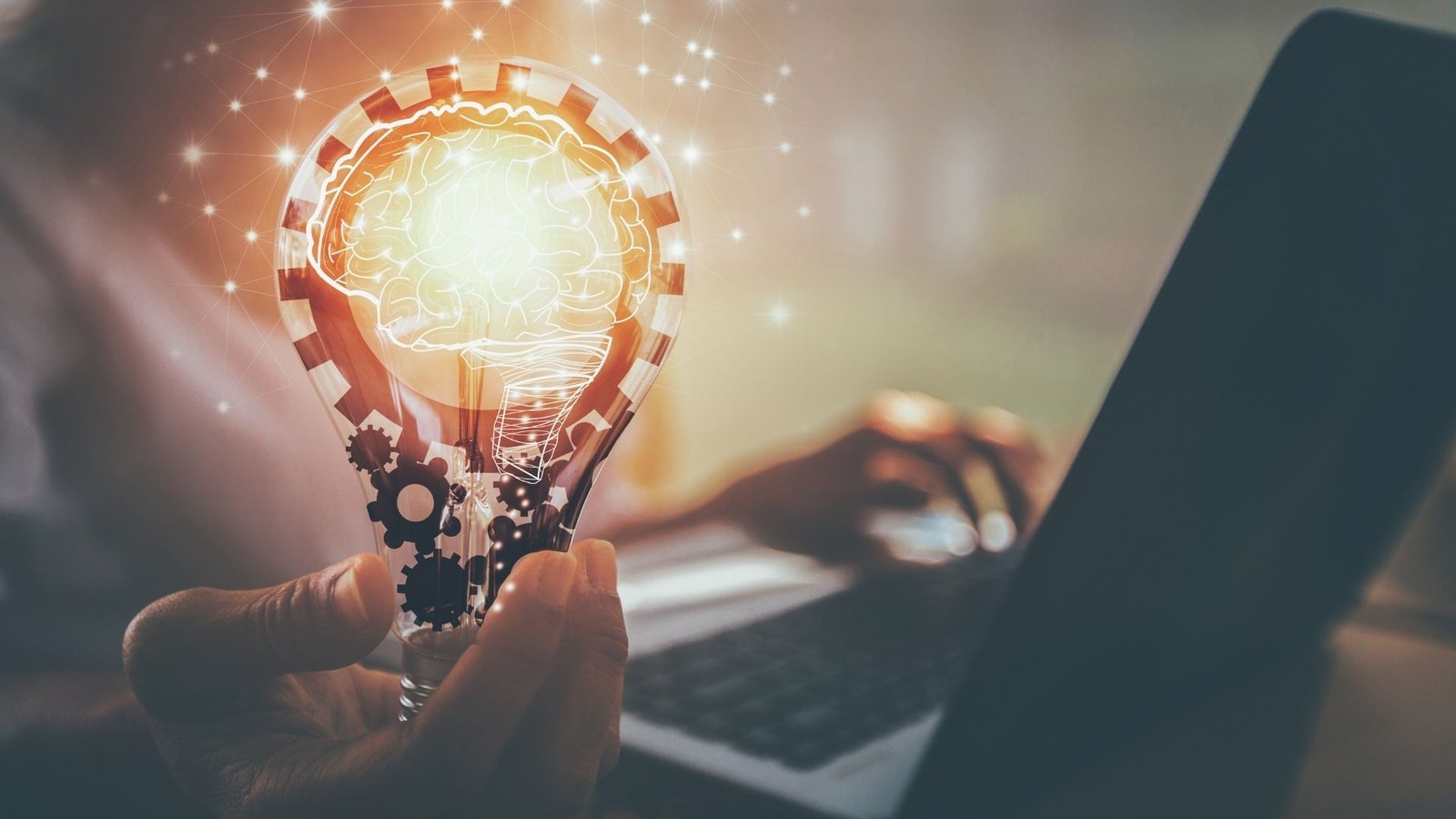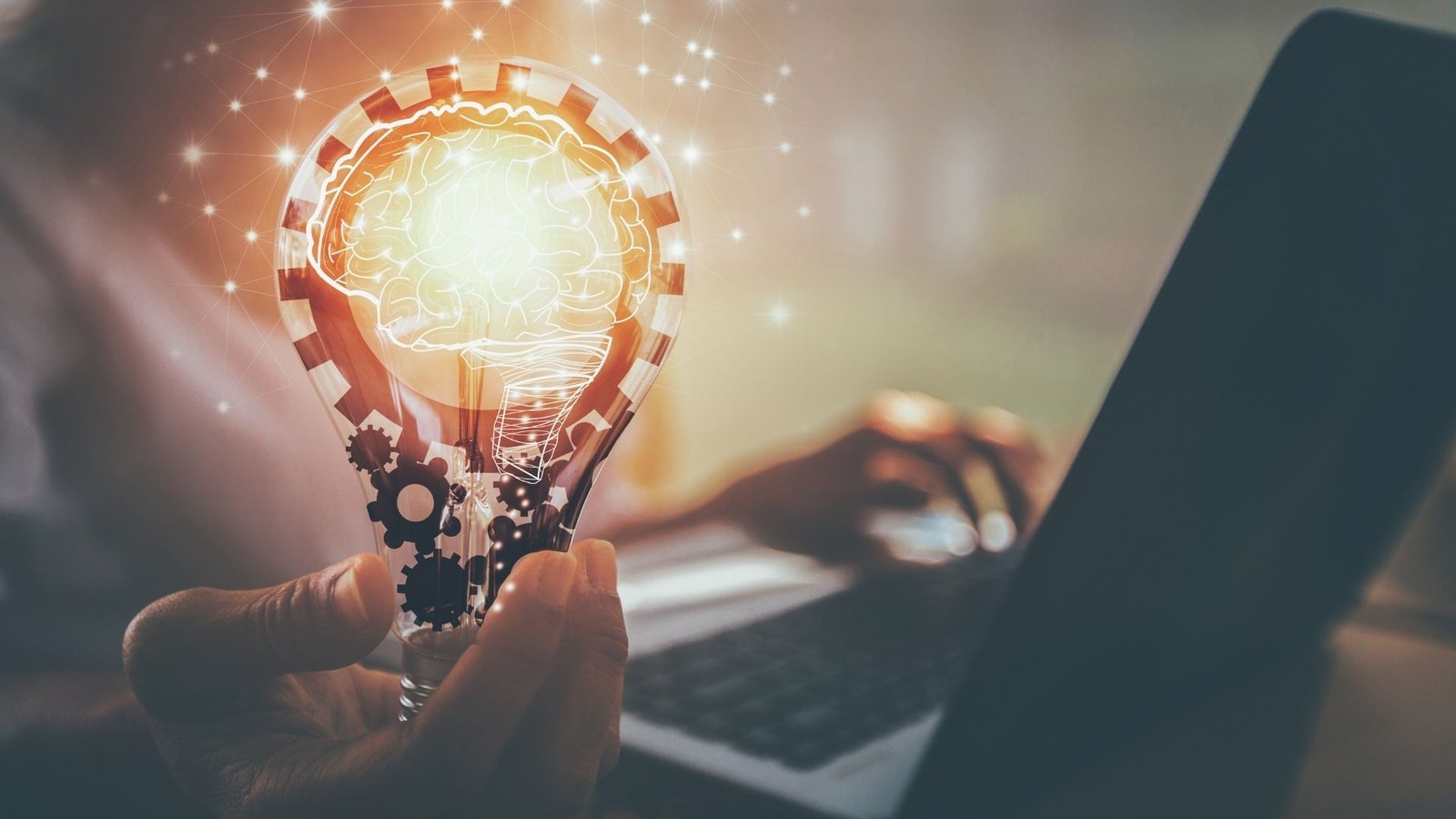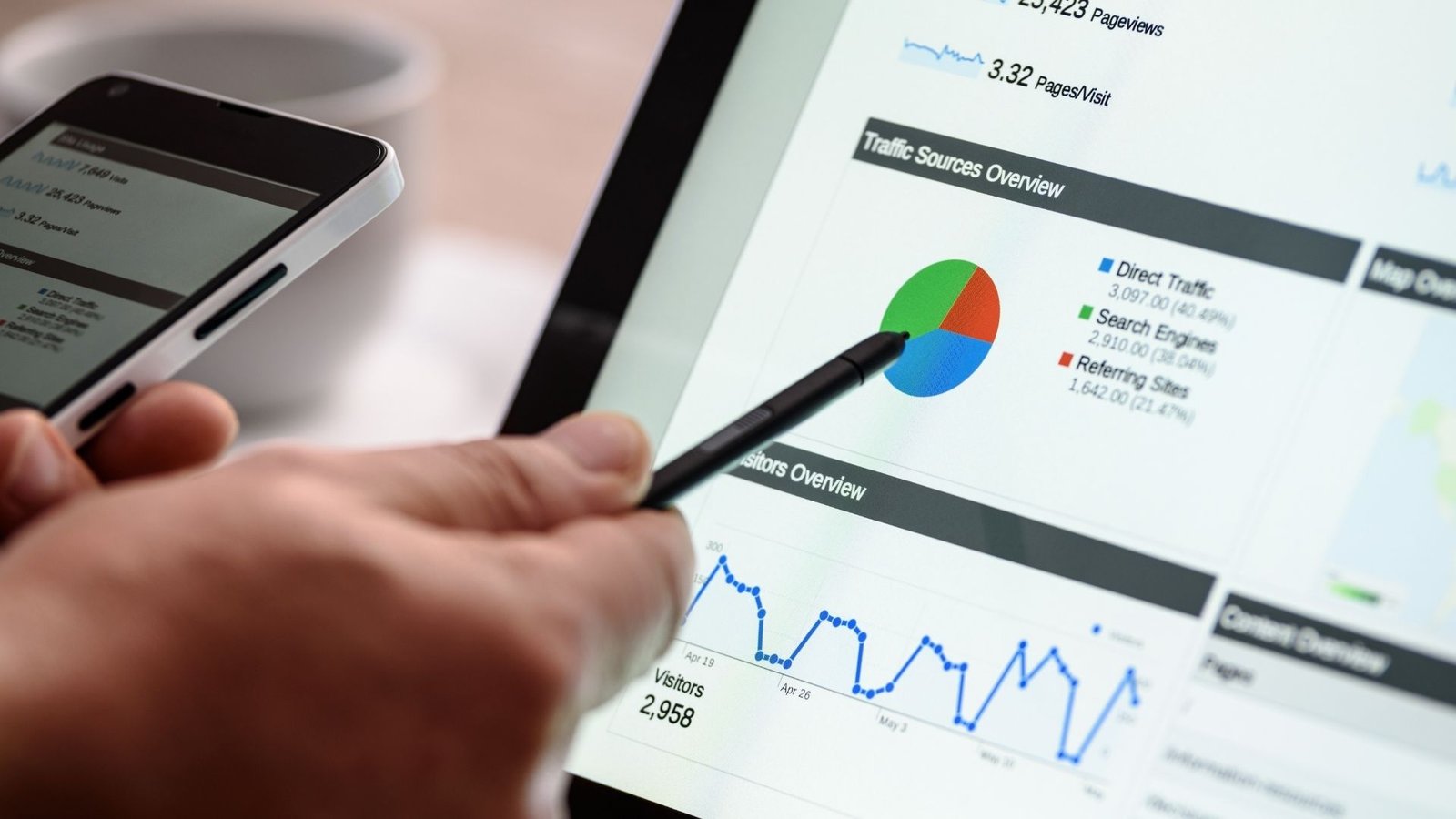 Frequently Asked Questions
How long before I see results?
SEO is a marathon, not a sprint, especially if your site is new. So much depends on your overall site's health and content, your site's online competition, and your willingness to produce new, quality content on a regular basis. We sometimes see results the first month and sometimes have to wait several months before we start to see progress.
When will I be #1 in Google?
Unfortunately, we can't guarantee specific results for any particular keywords. We'll select keywords we think are ideal for your website and your business, and try to influence the search engines so that your content comes up in the searches.
It's great fun to be #1, but you don't have to be first to get more traffic and more customers.
Do you follow white hat techniques?
Yes, we only use Google approved and recommended tactics.
Do I have to add new content to see results?
We can optimize your website to let Google and Bing know what your pages are about, but if you aren't adding new, quality content on a regular basis, your site probably won't skyrocket in the rankings. Adding new, quality content on a consistent basis is one of the fastest ways to drive new traffic to your website.
Do I have to get backlinks?
In a word, yes. Backlinks are important for Google, but they aren't the only thing. We can help you get started on finding backlink opportunities, but the only for sure way to get backlinks is when your website has content that people want to link to.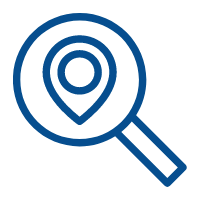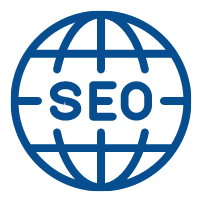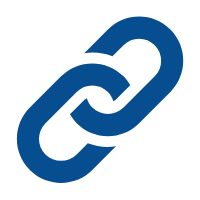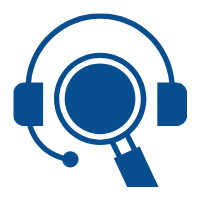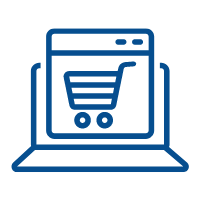 Address
Matumedia LLC
6650 Rivers Ave
N Charleston SC 29406